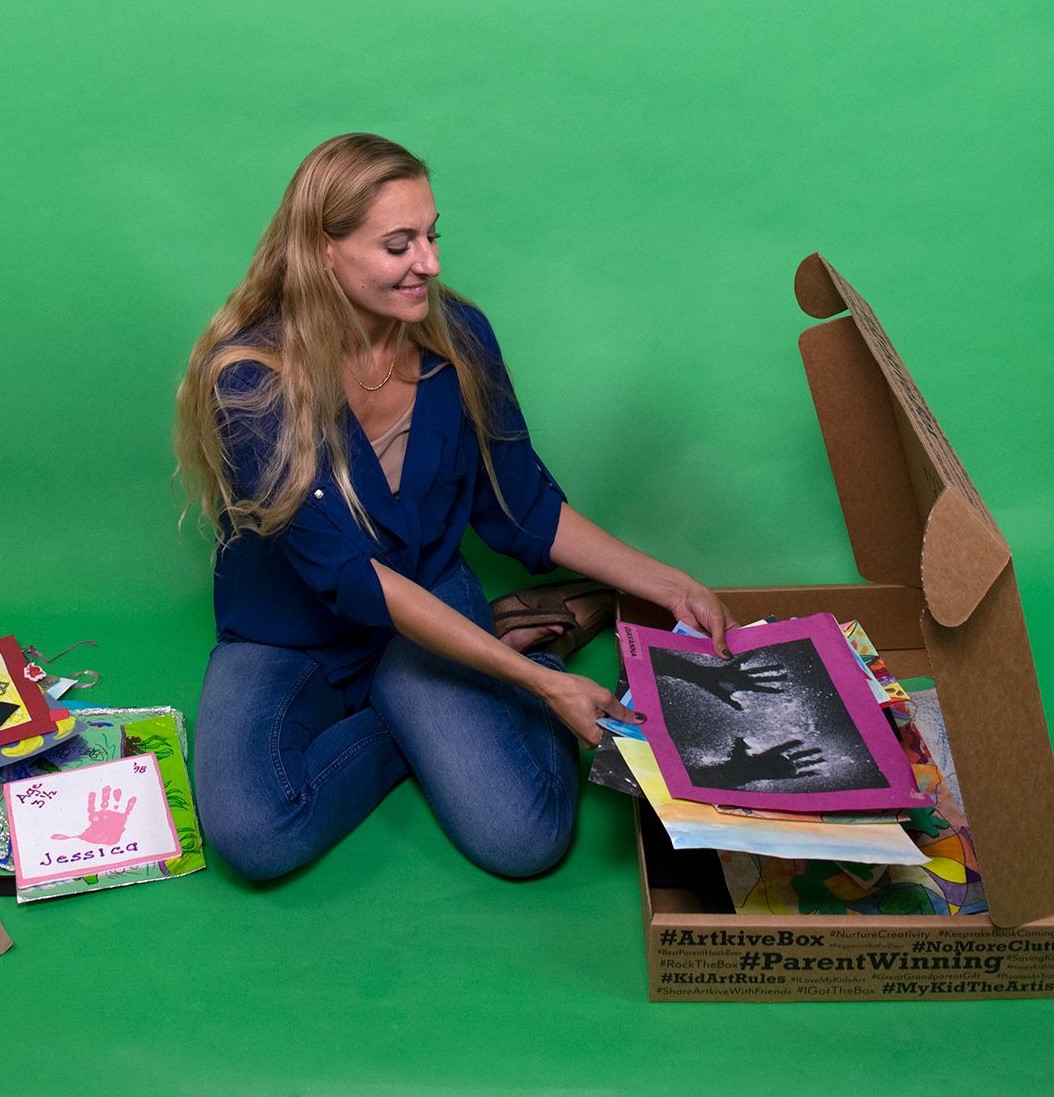 Short answer: Yes!
Many Artkive customers utilize the box service when preparing for a move. It is a great way to take a project off your to-do list during an already busy time and ensure that your child's artwork is kept safe while you are moving to a new city, state or even country.
There are a few things to keep in mind if you are using Artkive during a move:
1. Artkive boxes can take 7-10 days to arrive once you place your order. Please allow enough time for your Artkive box to arrive before you leave your current address.
2. Please email us with your new address so we can make that change in your account.
3. You will have control over approving your book and sending it to print, and you will be entering in the address to ship your book at this time. Once you've approved your book, it will take approximately 7-10 business days for your book to be processed, printed and shipped. Please make sure to allow enough time for it to arrive at your current address or wait until you moved into your new home.
4. If you have selected for your art to be returned, please make sure that we have your new address in your account. Updating your address for your book order DOES NOT update it for your art return. Art is returned separately from your book and timing varies. Please let customer service know if we need to hold onto your art while you are transitioning to your new home.
For information about international orders, please CLICK HERE.