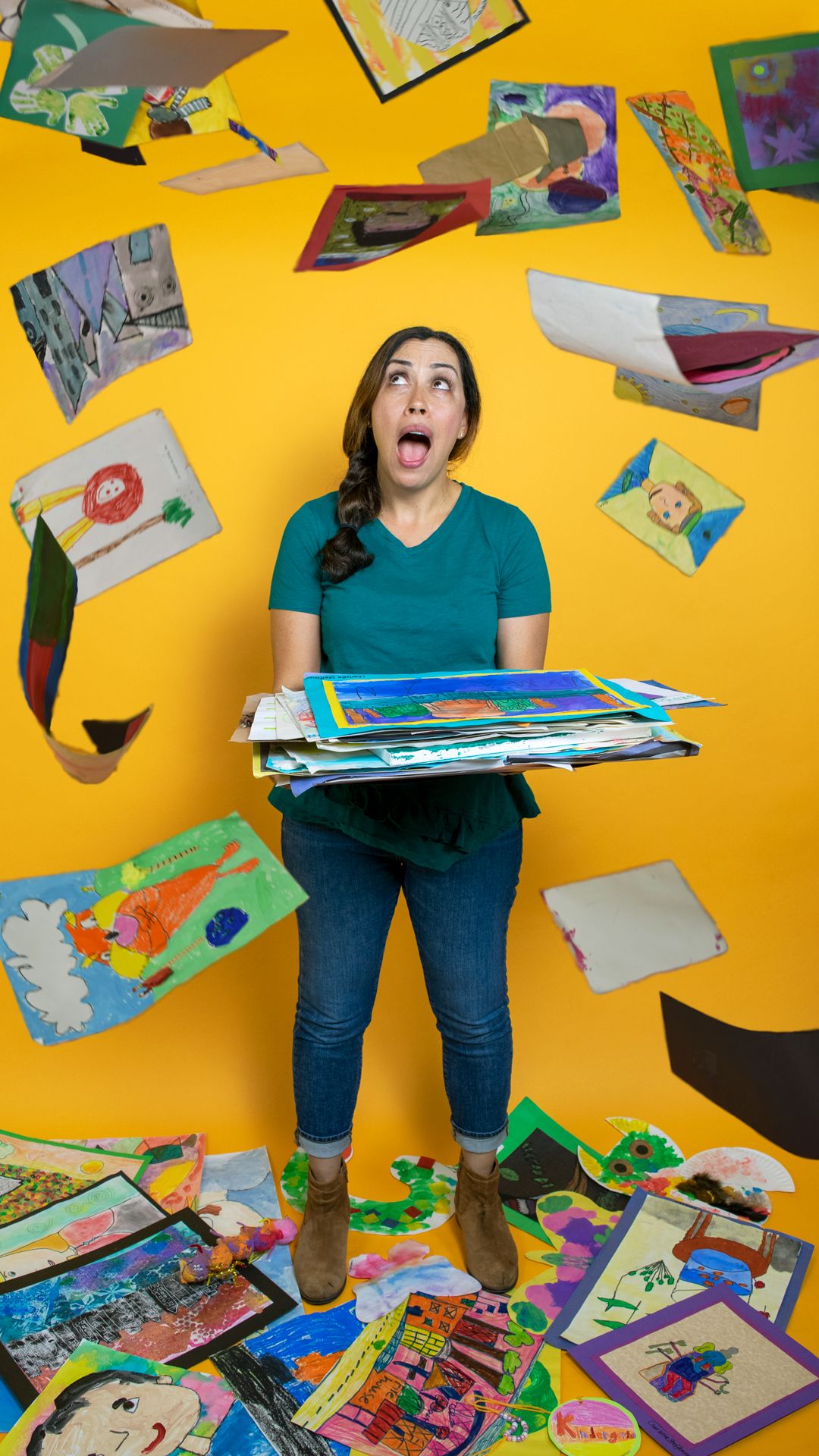 Artkive Box pricing is separated into two payments: one for your shipping kit and one for the creation of your book(s). There is a pricing slider for the second payment here.
First you'll purchase the $39 Artkive Box starter kit. You'll receive the Box with instructions on how to organize your art and a prepaid UPS shipping label for when you're ready to send it back to us. You also have the option of adding Art Return for $20 and/or a USB for $25 that includes all of your digital images.
Your Second Payment Invoice total will be based on the amount of art you send back in your box and how many books you will be printing. That will be your total remaining balance for us to digitize and edit every piece of your art, create your Artkive Account for you to access all of your images in the future, and build, print, and ship your hardcover books. You'll also receive a 3-month free Artkive membership. All of these services are bundled into the cost seen on our pricing slider.
Pricing for books starts at $75 for a 20-page book and goes up to $384 for a 200-page book.
Make sure to note that the price on the slider is per book. For example if you wanted two books of 25 pieces, the total would be $150.
Below are some other sample price points:




Once you have sent your art, we will photograph each piece and send an invoice based on the number of pieces you sent and the number of books you will be printing. Orders may not be canceled after your art has been sent.
We photograph the back of any pieces that have art/content on both sides, each page of booklets/programs and the outside and inside of cards unless provided with specific instructions.
Additional copies of Artkive Box books can be purchased for a steeply discounted price!
Please contact help@artkiveapp.com with any additional questions about pricing.