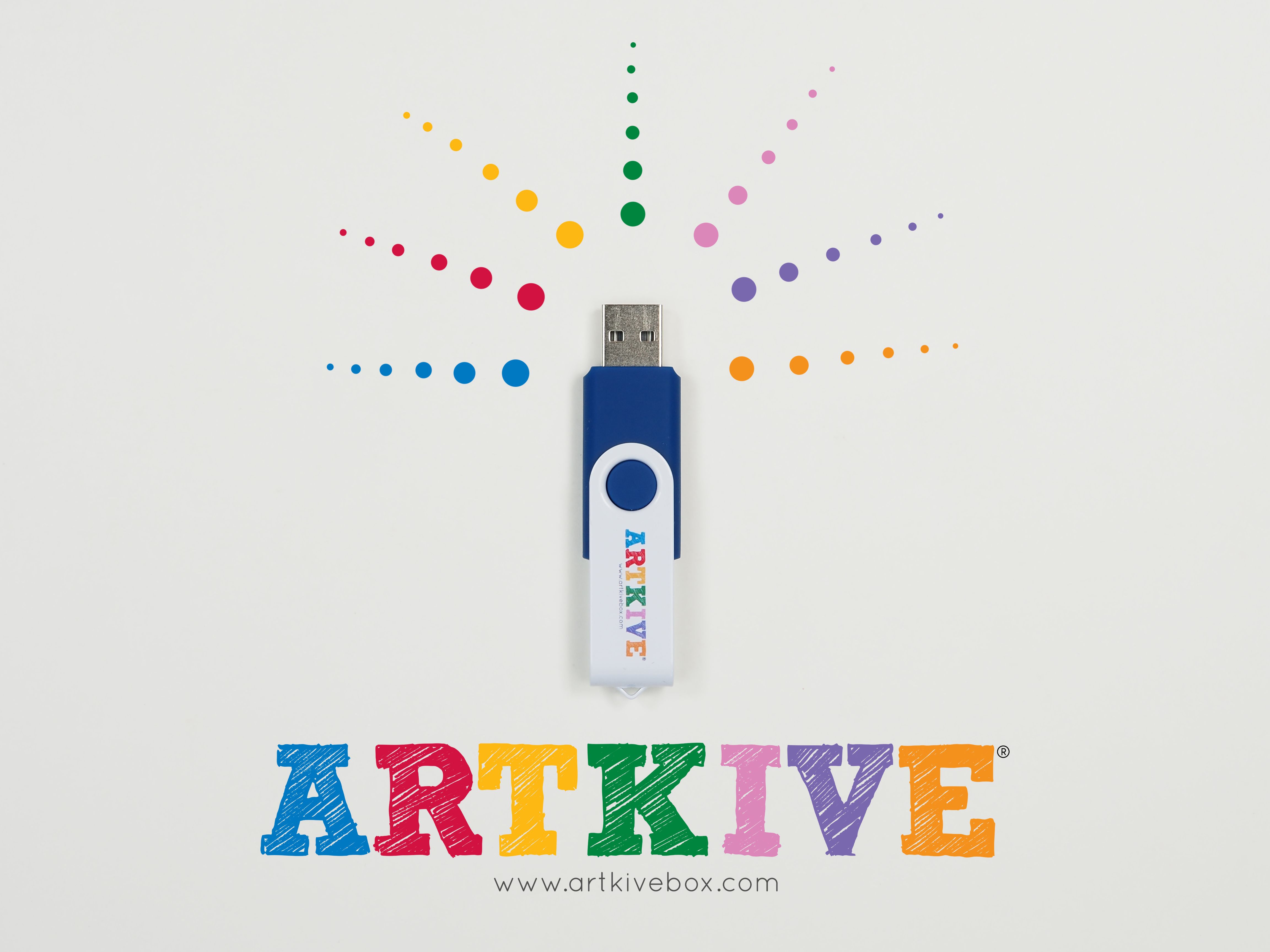 If you select and pay for a USB, we will send you a memory stick with all of your digital images, labeled and sorted into folders by your children's names and ages.
USBs are $25 and will be sent at the end of the Artkive Box service, separately from your book(s).
To add a USB to your order or confirm you've already ordered one, please contact help@artkiveapp.com.