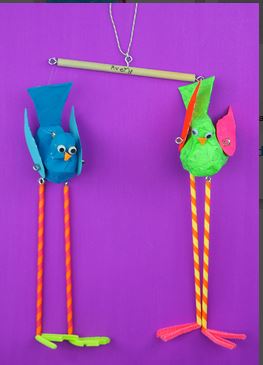 You are welcome to send anything that can be photographed: cards, schoolwork, photos, trophies, pottery, 3D artwork, baby items, etc. Really ANY memorabilia you want to send, we're happy to photograph and turn it into a book for you.
PLEASE DO NOT SEND GLASS. If you are sending a framed photo, please remove the glass first. Glass often breaks during shipping and poses a hazard to our hardworking photographers. Make sure all fragile items are wrapped well and packed securely to avoid damage during transit.
Also note, oversized and rolled pieces require extra time, and may incur additional processing fees.
If you have oversized art that won't fit into the Artkive Box, you are welcome to send it directly to us in a separate box. Please contact us at help@artkiveapp.com for instructions.